Ingredients: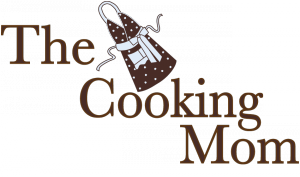 Filling:
2 cups fresh raspberries, mashed
2 cups fresh raspberries, leave whole
1 cup of water
1/2 cup of sugar
2 Tablespoons lemon juice
4 Tablespoons of cornstarch dissolved in 1/4 cup of water
Crust:
1/2 cup graham cracker crumbs
1/4 cup chopped nuts
1/4 cup melted butter
Topping:
50 large marshmallows
1 cup milk
8 ounces softened cream cheese
2 cups of Cool Whip
Directions:
Filling:
Combine mashed berries,water, sugar, lemon juice and cornstarch (dissolved in 1/4 cup of water). Place in a pot and cook until it thickens. When cooled, add the 2 cups of whole raspberries. Set aside.
Crust:
Combine the graham cracker crumbs, nuts and melted butter. Press into a 9×13 cake pan. Bake at 350 degrees for 12 minutes. Cool. Spread the berry filling on the crust.
Topping:
Place the 50 marshmallows in a pot and add 1 cup of milk. Cook the marshmallows in the milk until they are dissolved. Cool. Beat 8 oz. of softened cream cheese. Fold in with marshmallow mixture. Fold in Cool Whip.
Spread the topping over the berries. Chill for 3 hrs.