Blueberry Cheesecake Bars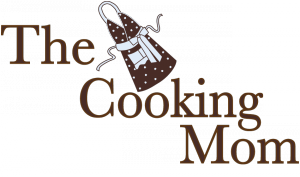 Ingredients:
2 tubes of original Pillsbury crescent rolls
2 packages cream cheese softened
1/2 cup sugar
1 cup blueberries (or other fruit you desire)
1 egg
1 tsp vanilla
3/4 cup sugar
1 tsp cinnamon
Directions:
Grease a 9X13 cake pan and preheat oven to 350 degrees. Open a tube of the crescent rolls and unroll at the seam to make a sheet to spread into the pan. In a separate bowl, mix softened cream cheese, 1/2 cup sugar, vanilla and just the egg yolk (save the egg white) until nice and creamy. Spread this on the crescent roll crust.
Sprinkle the blueberries all over on the cream cheese mixture. (*Note: if you are using a more tart fruit, use a little more sugar in the cream cheese mixture)
After the blueberries are sprinkled on the mixture, unroll the other tube of crescent rolls, unroll at the seam to make another sheet to place on top to act as another crust. Don't worry about covering everything perfectly.
Beat the egg white until frothy and spread over crust. Mix 3/4 cup sugar and 1 tsp cinnamon and sprinkle over crescent rolls.
Place in oven for 30-35 minutes until crust is golden brown. Enjoy!!
Notes:
This is super easy – I ALWAYS get asked for the recipe everytime I make it 🙂