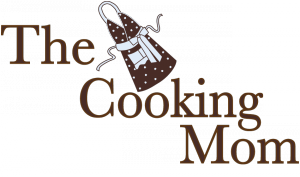 Ingredients:
1 stick butter (soft)
2 cups Nuttella
2 cups graham crackers
2 cups powdered suger
1 1/2 cups Hersey's chocolate chips
Directions:
Combine butter, nuttella, graham crackers, and powdered suger in a large bowl. Refrigerate for one hour or best over night. Then melt the chocolate chips and dip the nuttella balls in the chocolate sauce. Then refrigerate until the chocolate hardens. Serve and enjoy.
Notes:
This recipe comes from my grandmother but I made it a little healthier.