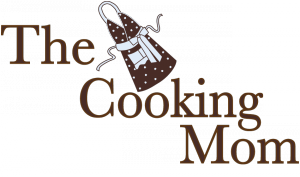 Ingredients:
3 tablespoons butter, softened
1 cup sugar
1 egg
2 cups all purpose flour
2 teaspoons baking powder
1 teaspoon ground nutmeg
1 cup milk
2 cups cranberries
2 tablespoons grated orange peel
Cream Sauce:
1 1/3 cups sugar
1 cup heavy whipping cream
2/3 cups butter
Directions:
– In a large bown, cream butter and sugar until light and fluffy. Beat in egg. Combine flour, baking powder and nutmeg; add to creamed mixture alternatively with milk, beating welll after each addition. Stir in cranberries and orange peel.
– Pour into a greased 11×7 inch baking dish. Bake at 350 degrees for 35 to 40 minutes.
– Meanwhile, in a saucepan, combine the sauce ingredients. Cook and stir over medium heat until heated through. Cut cake into squares and serve with the cream sauce.