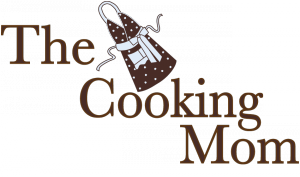 Ingredients:
24 Graham Crackers
1/2 c. Butter
1 3/4 c. Sugar (divided)
5 Eggs (divided)
8 oz. Cream Cheese
1 16-oz Can of Pumpkin
1/2 c. Milk
1/4 tsp. Salt
1 tsp. Cinnamon
1 Envelope Unflavored Gelatin
1/4 c. Cold Water
Cool Whip
Directions:
Crush graham crackers keeping 1/2 c. out for the topping. Combine crushed crackers, butter & 1/2 c. sugar. Pack into 9×13 pan. Then beat 2 eggs, 3/4 c. sugar & cream cheese. Pour over crust and bake for 20 min at 350 degrees. Next, mix pumpkin, milk, 3 egg yolks, salt, cinnamon & 1/2 c. sugar in saucepan. Cook until it starts to thicken. Remove from heat. Dissolve gelatin in cold water & add to pumpkin mixture. Cool. Beat 3 egg whites & 1/4 c. sugar. Fold into cold pumpkin mixture. Pour over crust and chill. Top with cool whip & remaining cracker crumbs and serve.
Notes:
This is my family's favorite dessert. I only make it for Thanksgiving.