Ingredients: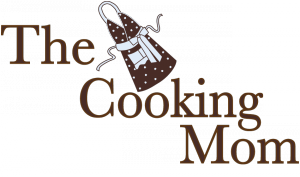 4 pre-made dessert shortcake shells
1/2 stick unsalted butter, melted (1/4 cup)
1/4 cup chocolate hazelnut spread
1/4 cup crushed graham crackers (about 2 crackers)
1/2 cup mini marshmallows
1/4 cup chocolate sauce
Directions:
Preheat the grill to medium heat. Brush all sides of the shortcakes and a 12-inch square of aluminum foil with the melted butter. Spoon a heaping tablespoon of the chocolate hazelnut spread into the well of each shortcake shell. Sprinkle with about 1 tablespoon crushed graham crackers. Top each with mini marshmallows. Place the prepared foil on top of the grill grate. Place the cakes onto the foil. Close the cover and cook until the marshmallows are browned and toasted, about 5 minutes. Remove from the grill, place on a plate and drizzle with the chocolate sauce.