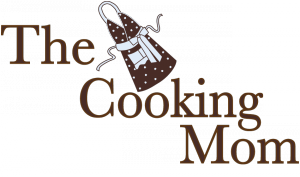 Ingredients:
2/3 c cocoa
3 c sugar
1 1/2 c whole or 2% milk
1/8 tsp salt
1 tsp vanilla
4 1/2 tbsp butter
Directions:
Mix first 4 ingredients together in a large pot. Bring to a full boil until soft ball stage (235-240 degrees w/candy thermometer). Add vanilla & butter. Stir until thickened (this process is slow, but well worth the outcome). Pour onto a buttered platter. Cool & cut.
Notes:
May add nuts of your choice after the boiling process is complete.