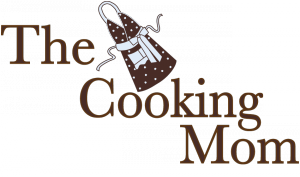 Ingredients:
2 large cucumbers
– or –
1 English Cucumber
1 medium Vadalia, Walla Walla or other sweet onion
6 Tablespoons distilled vinegar
2 Tablespoons granulated sugar
1/2 Teaspoon fresh ground pepper
– or –
1/4 Teaspoon Cayenne Pepper
1/2 Teaspoon dried dillweed
Kosher salt to taste if needed
Directions:
Slice onion into thick slices, seperate slices and soak in salted ice water for 15-20 minutes. Rinse in cold water and pat dry. Peel and slice cucumbers very thin. Salt generously and mix well, let stand for 40 minutes or more. Rinse well with cold water, drain and pat dry all excess liquid.
Mix sugar and vinegar until all sugar is disolved. Add all remaining ingredients mixing well. Check seasoning, adding more to suit your taste if needed. Chill for several hours or over night to "season through".
Dress the top lightly with minced fresh chives or paprika. Enjoy 🙂
Notes:
Still well before serving it may seperate slightly while chilling. When sharing with friends bring the recipe…you will be asked for it many times.